You're in luck! For all your pressing questions about World Scouting's largest event, JOTA-JOTI, we have a special support center set up to help you find all the answers. Please visit
support.jotajoti.info
if you have more questions about the event.
If you do not find the answer to your question on
support.jotajoti.info
the worry not, our Help Center team will assist you with finding the answer.
On the support page, look for the "Submit a Request" button next to the "Sign In" button as shown on the picture.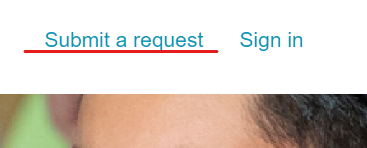 You will then be taken to another page where you can choose the type of support needed, either "General Support" or "Safe From Harm".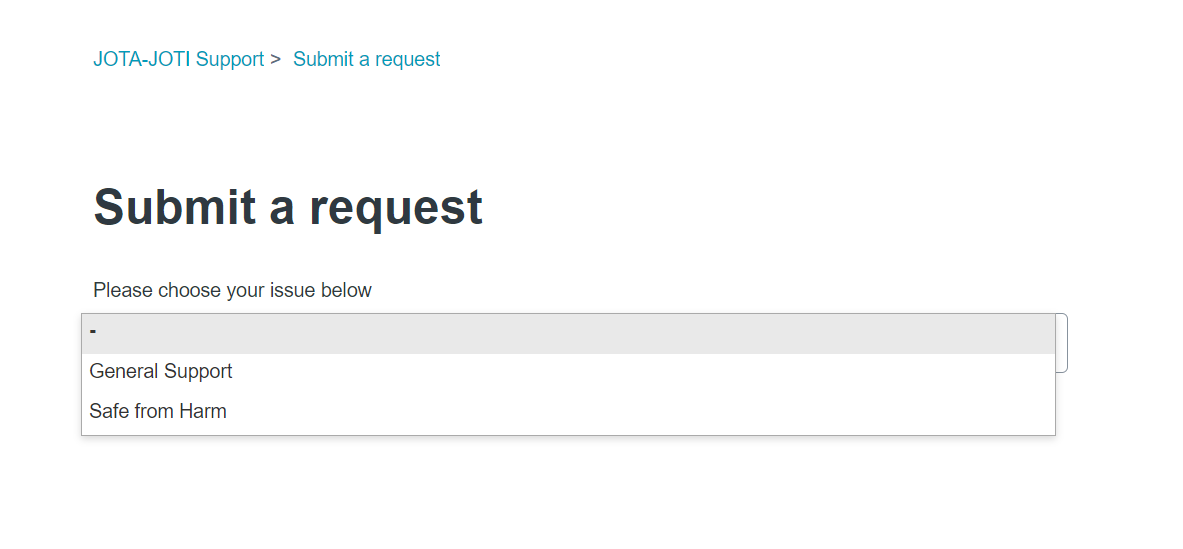 Once you select the type of support that you are requesting, you will then need to fill out a short form explaining your query.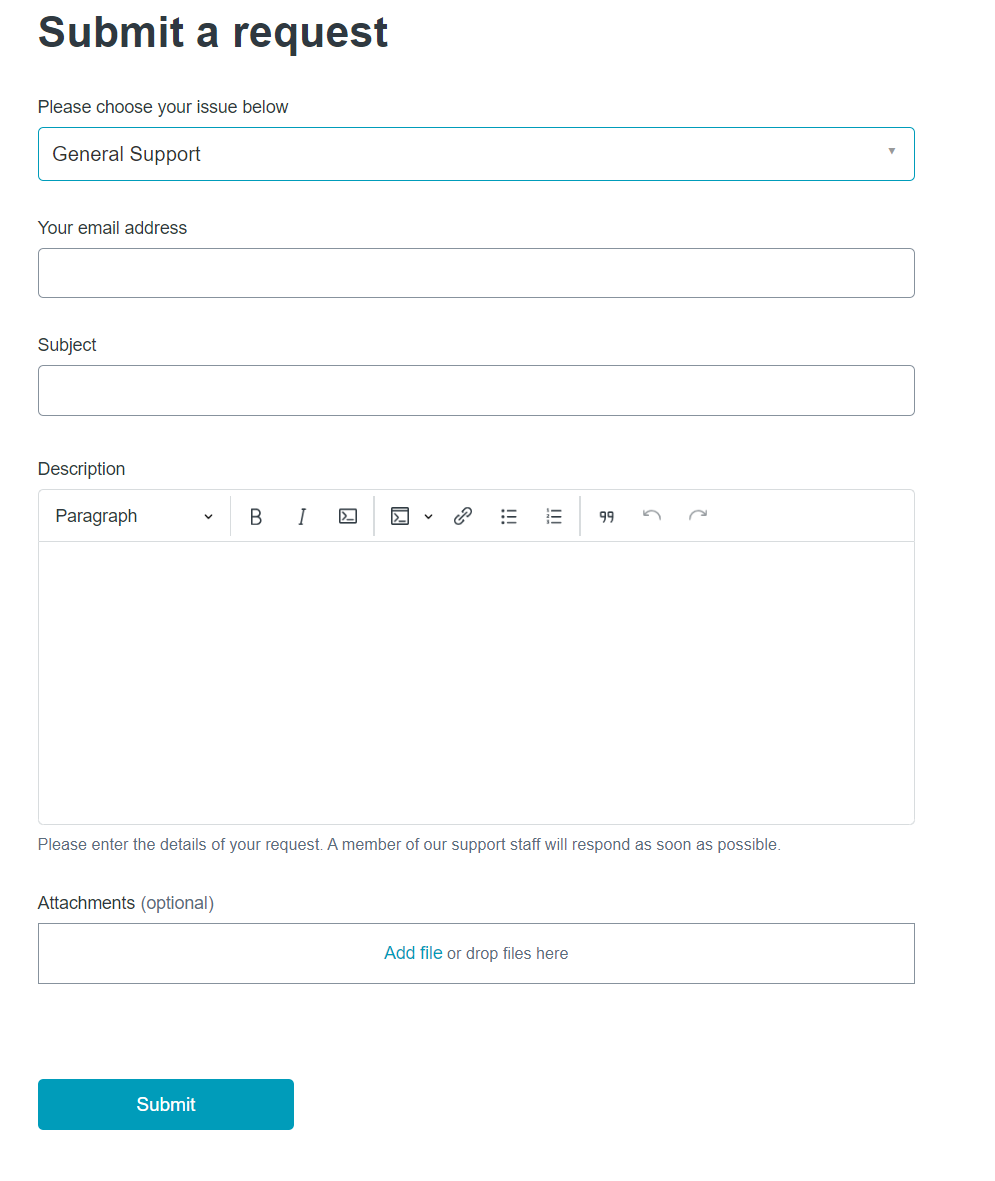 Once you click "Submit", your request will be forwarded to our team for review, and we will try to get back to you as soon as possible.